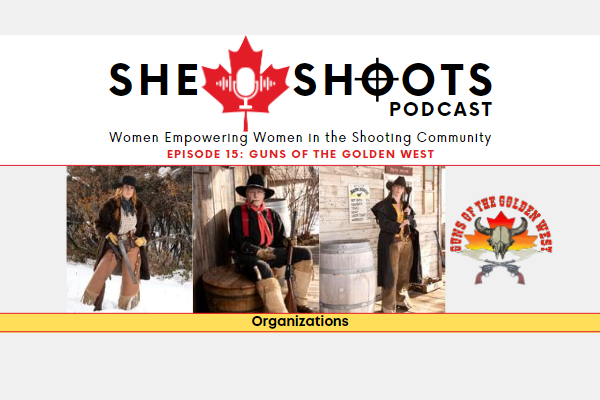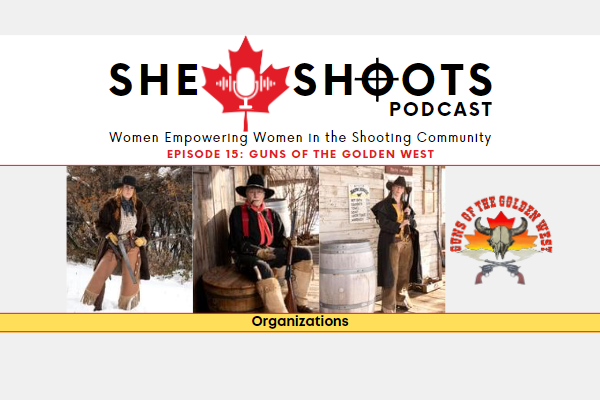 Join the ladies of the CUSF Women's program, Project Mapleseed and LadyGuns for this episode of "She Shoots."
This month, we are highlighting an organization that celebrates Canada's history through education and entertainment.
We welcome 3 members from Guns of the Golden West, established in 1981, specializing in historical reenactments, educational presentations, old west shoot-out shows, period-authentic costuming and firearms and trick-shooting displays. Guns of the Golden West has worked with many well-known historical locations, events, and societies around Alberta and even into the United States, including the Calgary Stampede, Heritage Park, Aspen Crossing, Innisfail Historical Village, and Double T Percherons.
Read More →